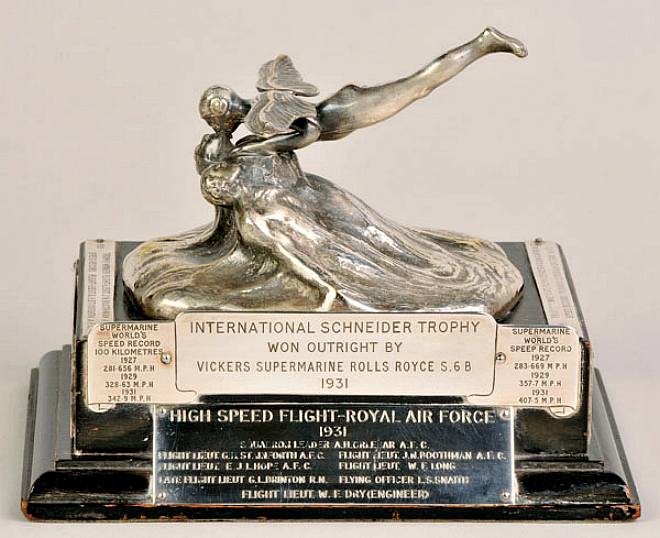 This is not the prize. It's the Schneider Trophy.
GeekFest is proud to also announce the release of the contest rules!
Amidst rousing cheers and blaring trumpets, the rules have been added to the
Contests
page.
This year the following contests are being run:
Geeky Cake Decoration
Geeky Film Making
Best Interpretive Dance Expressing Geeky Concepts (Performed by a Duck)*
Children's Colouring
*I wrote the rules as a joke. High command made me keep the contest. They are clearly madder than me, which is worrying.